Friday, March 20th
Chicago, IL - "Shop as Independently as You Think" is a handy moto for the progressive Chicago bookstore, Women & Children First. Though they take their name from an adage of weakness, nothing could be more empowering than the books you'll find lining the walls of this Northside store. And on the 20th of March, you'll also find a Lucy Knisley participating in a Q&A session about her newest Fantagraphics release, Displacement: A Travelogue.
Her full color autobiographical journey captures the heartbreak and motivation of caring for your aging family as she accompanies her eldery grandparents on a weeks long cruise. Not to relish on the trials of caregiving, the book is also intersected with tales of her family history; her grandfather at war, and memories of her time growing up with them. Juxtaposed ith the anxiety of being a twentysomething and trying to figure yourself out, Displacement intersects the stages of life we seek to escape and work to avoid.
Drop by Women & Children First on March 20th at 7:30 to posit your own questions and comments on aging, traveling and comics as a medium for autobiography. All of which Lucy tackles like the pro she is!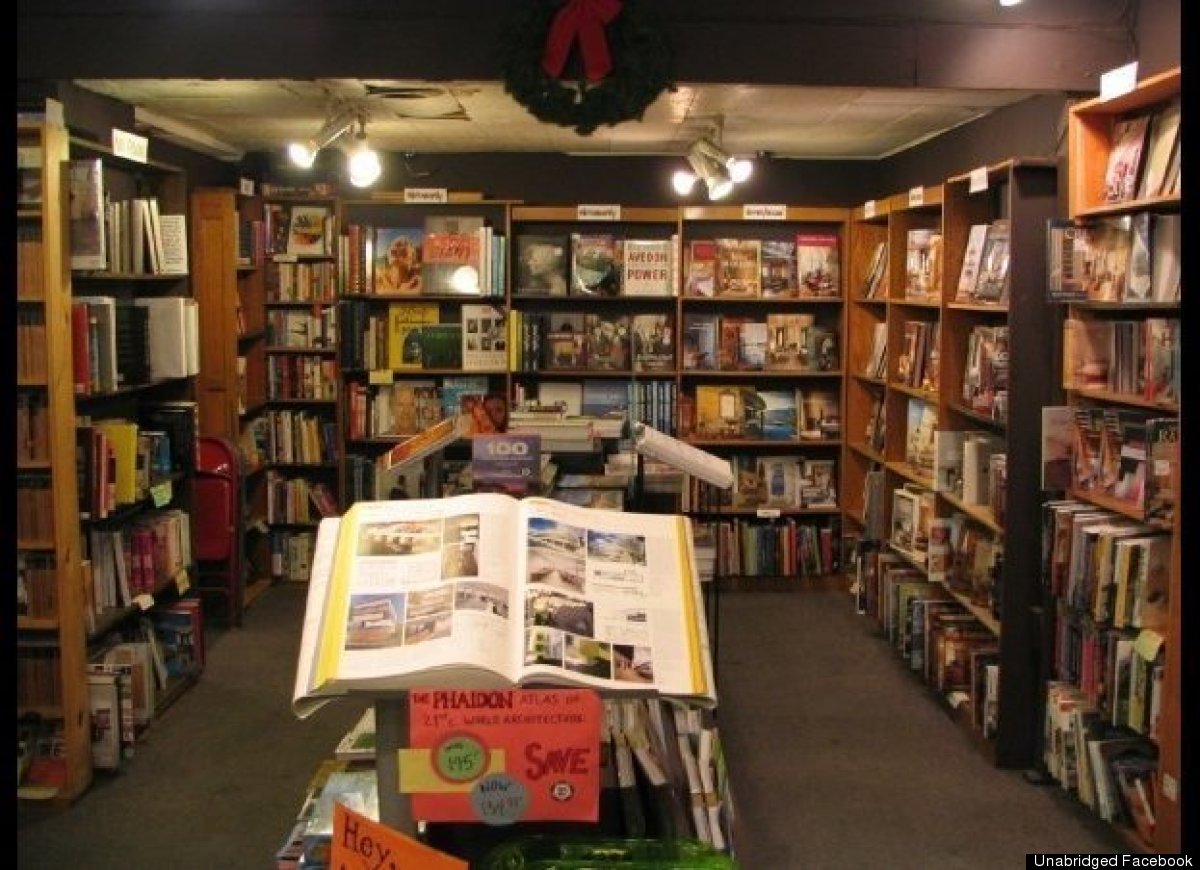 Women & Children First
5233 N Clark St.
Chicago, IL 60640